The Historic Mattie Beal Home
The Historic Mattie Beal Home, a 14-room, 2-story residence in Neoclassical Greek Revival style with Baroque ornamentation and Mediterranean roof, was built 1907-1910 by Charles Warren and Mattie Beal Payne.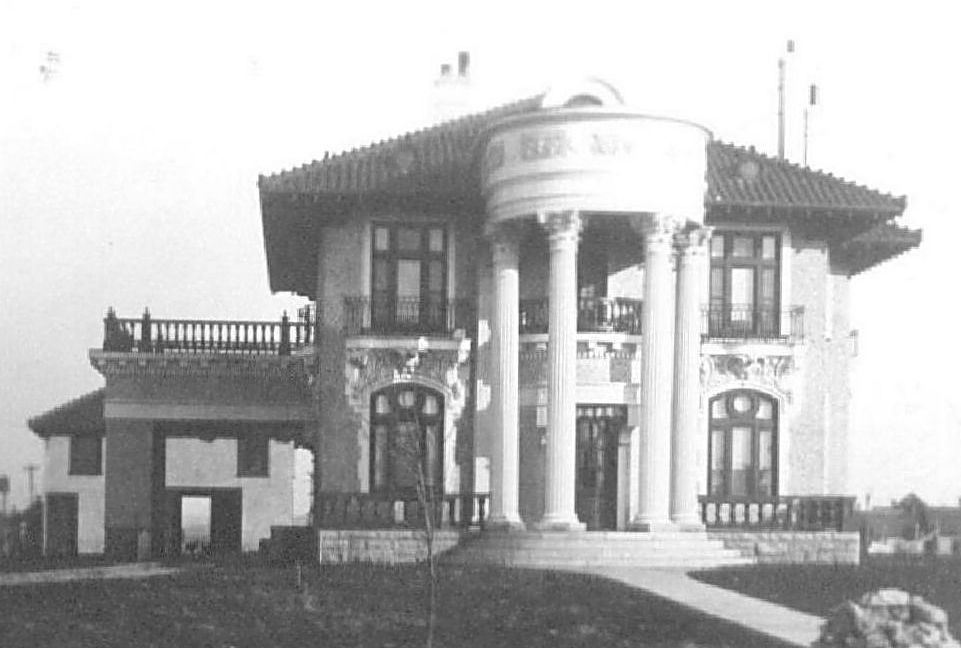 In the land lottery of 1901 the second name drawn was Martha "Mattie" Helen Beal, a young telephone operator from Wichita, Kansas. She chose a 160-acre tract near the southern edge of the Lawton town site and eventually divided her acreage into affordable lots. Mattie donated land for Lincoln School, a church, and two city parks, all located in the Beal Addition. In 1923 the Paynes simplified the exterior elements and renovated the Home to its current Art Deco style. The Paynes lived here nearly 30 years. The Home had several owners before it was acquired by the Lawton Heritage Association in 1974.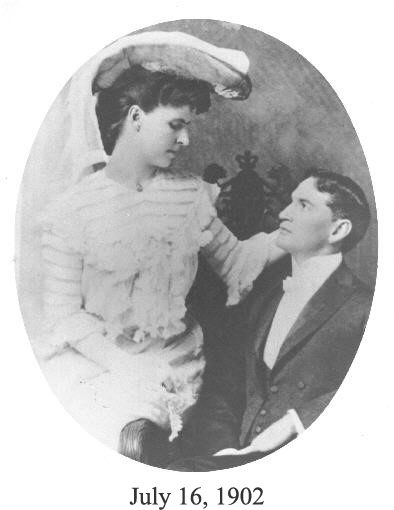 Funded by the McMahon Foundation, the City of Lawton, State and Federal agencies, and local civic groups, the LHA saved this historic structure from demolition, and in 2003-2005 sponsored another extensive renovation of the home.

"A town can lose the memories of what it was,
and thereby lose the sense of what it is, or wants to be,
all in the name of progress, when it rips up the tissues
that visually bind one strand of its history to the next."
Tony Brooks - 1st LHA President
Dedication of the restored Home - November 16, 1980