Volunteers
Volunteers are the very heart of our organization.

Our volunteers work together to keep Lawton history alive
and preserve the past and protect the future
of our beautiful National Historic Landmark.
All of our volunteers are invaluable as they selflessly donate their time and talents.
Their support makes it possible for us to continue as a cultural venue for our community for many generations to come.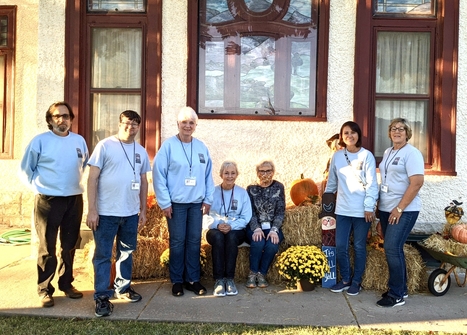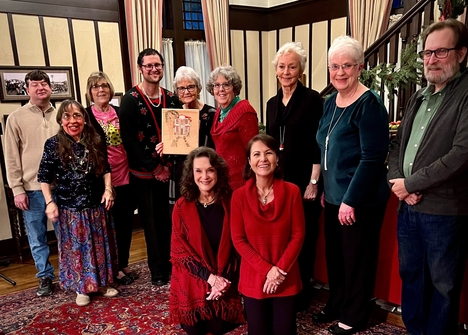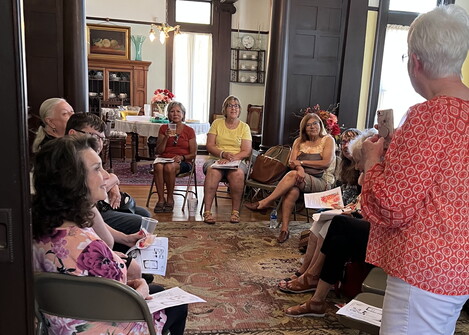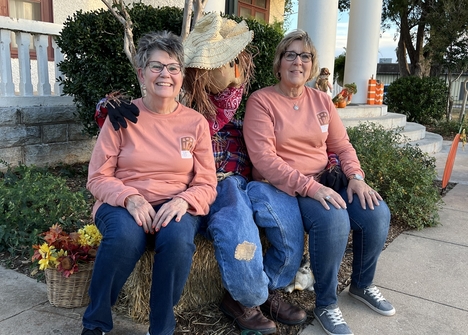 Frequently Asked Questions
Why does the Lawton Heritage Assocation need my help?
The LHA is a non-profit organization and almost everything we do is through generous individuals that freely donate their time to help.
What if I have the interest, but not the skills or knowledge?
We want your volunteer experience to be as rewarding to you as it is for us. We will work with you to find the most suitable volunteer positions, and provide training if needed.
How much time must I commit?
The amount of time you volunteer depends upon the type of position you choose, as well as the time you have available. For example, Tour Guides are asked to sign up for a shift once every month. Other positions have a great deal of flexibility.

How do I become a volunteer?
Send us a message through the email form found on our Contact page. Someone will contact you to discuss the different volunteer positions. Or feel free to call us directly at (580) 678-3156.